See All Upcoming Events on our Events Calendar
Welcome to
The Flickinger Center For Performing Arts
All the world's a stage,
All the men and women merely players

Learn How You Can Participate In The Flickinger Center For Performing Arts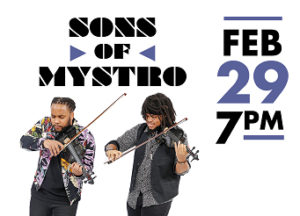 Sons of Mystro
Saturday, February 29
7:00 PM – 9:00 PM
Sons of Mystro is the violin duo of two brothers, Malcolm and Umoja.  This duo plays over ten different genres of popular music, combining their original compositions and imaginative covers in the live performances. Their innovative and artistic arrangements have these artists' stars on the rise!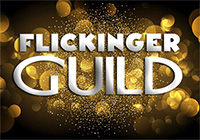 Volunteers that sell tickets, usher, run Concessions and provide hospitality for the artists that perform at the Flickinger Center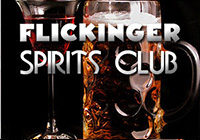 The Flickinger Spirits Club is located inside Patron's Hall and serves beer, wine and mixed drinks.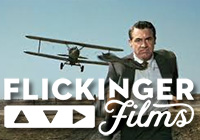 Your company can sponsor an Employee & Family Night at the Flickinger Center.