See All Upcoming Events on our Events Calendar
Welcome to
The Flickinger Center For Performing Arts
All the world's a stage,
All the men and women merely players

Learn How You Can Participate In The Flickinger Center For Performing Arts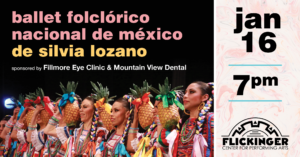 Ballet Folclorico Nacional de Mexico de Silvia Lozano
Thursday, January 16, 2020
7:00 PM – 9:00 PM
Acclaimed as one of the most exciting groups presenting authentic regional dances of Mexico!  Experience stomping rhythms, traditional whirling dances, brilliantly colored costumes and festive songs that transcend cultural barriers and present an unforgettable experience!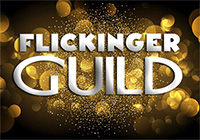 Volunteers that sell tickets, usher, run Concessions and provide hospitality for the artists that perform at the Flickinger Center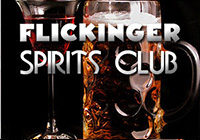 The Flickinger Spirits Club is located inside Patron's Hall and serves beer, wine and mixed drinks.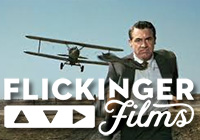 Your company can sponsor an Employee & Family Night at the Flickinger Center.