Keep Your Finger On The Pulse Of New Mexico Events With Flickinger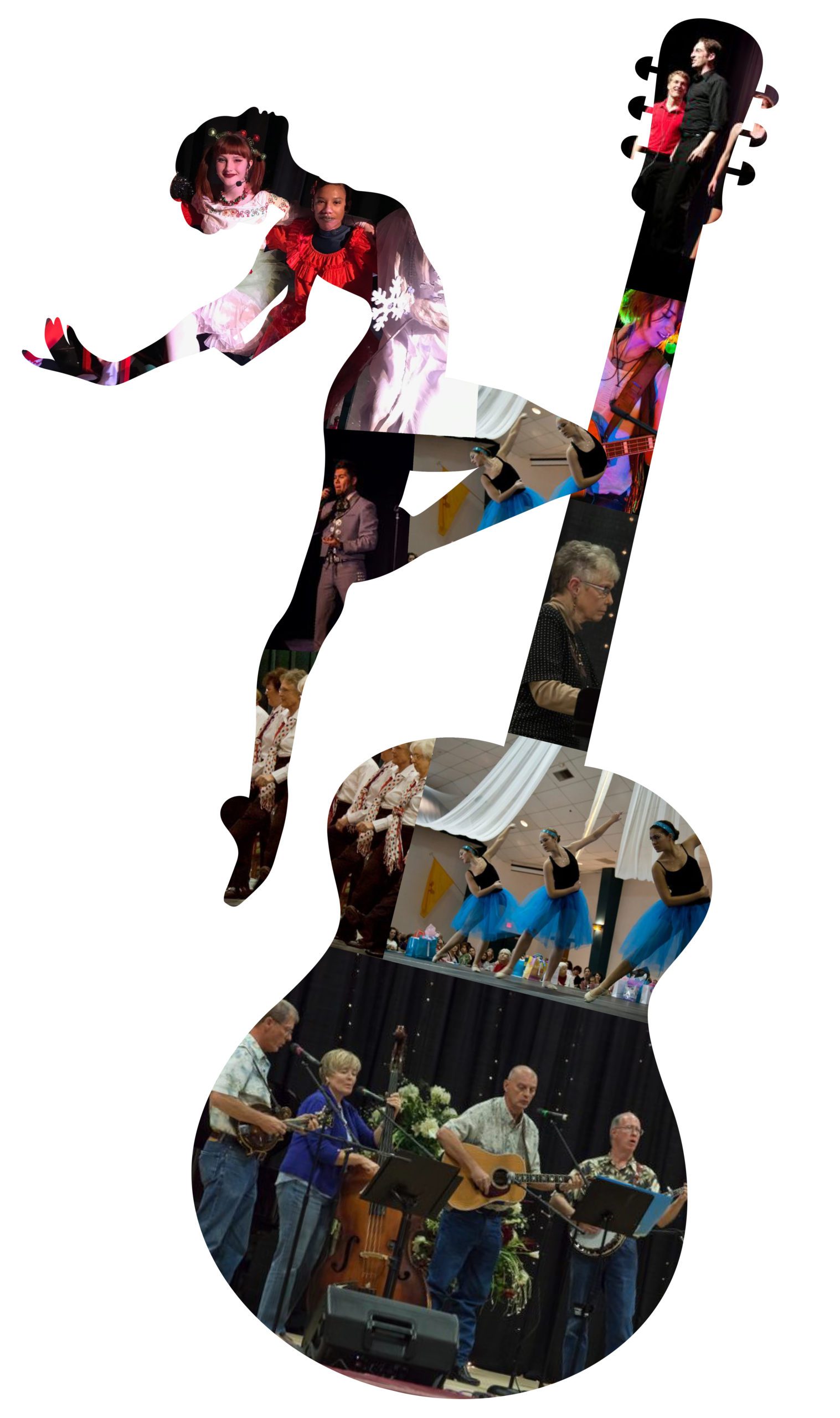 The Flickinger Center for Performing Arts is amongst New Mexico's most exciting and rapidly diversifying live performance venues. We are first and foremost a space where communities are built, emerging talent is nurtured and lives are enriched through creative connection. As a non-profit performing arts center, we strive to bring a variety of performance, education, and community programs and opportunities to the local, national and international stage. With local roots in the New Mexico art scene and a global reach hosting and collaborating with artists, musicians, and creatives from around the world, Flickinger needs to be the next step in your art journey.
Flickinger belongs to the community and as such, our year-round programming is informed by local and national emerging artists but also by the interests of our members, local students, and visitors. We host over 40,000 guests every year at over 24 events ranging across the arts and across age groups. We see youth as the bedrock of emerging talent and creative change. Our local students are central to our mission, with over 6,000 students attending world-class performances or discovering their passion for performance each year – we bring music, dance, and theater to new audiences and bring those new audiences to the stage.
So whether your passion is music, theater, comedy, dance, film, or literary critique, Flickinger's breathtaking space and eclectic, imaginative programming promise an exciting entertainment experience for every occasion and every individual. From a work night out to a date night adventure, the Flickinger Center is home to the thrill and passion of performance. We are more than just a performing arts building, we are a historic space where new connections are made every day and we are right on your doorstep in Alamogordo, New Mexico.