See All Upcoming Events on our Events Calendar
Welcome to
The Flickinger Center For Performing Arts
All the world's a stage,
All the men and women merely players

Learn How You Can Participate In The Flickinger Center For Performing Arts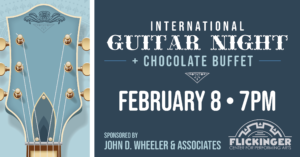 International Guitar Night & Chocolate Buffet
Saturday, February 8, 2020
7:00 PM – 9:00 PM
Celebrating their 20th year of touring the US, a cast of Guitar Luminaries from around the world will be performing for a special night highlighting the diversity of the acoustic guitar. Mike Dawes, Cenk Erdogan, Olli Soikkeli and Jim Kimo West will share the stage for a variety of electrifying guitar performances!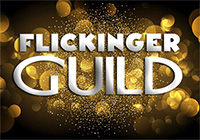 Volunteers that sell tickets, usher, run Concessions and provide hospitality for the artists that perform at the Flickinger Center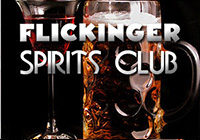 The Flickinger Spirits Club is located inside Patron's Hall and serves beer, wine and mixed drinks.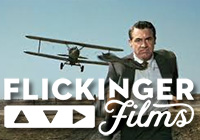 Your company can sponsor an Employee & Family Night at the Flickinger Center.